Your Own IT Department
At A Fraction Of The Cost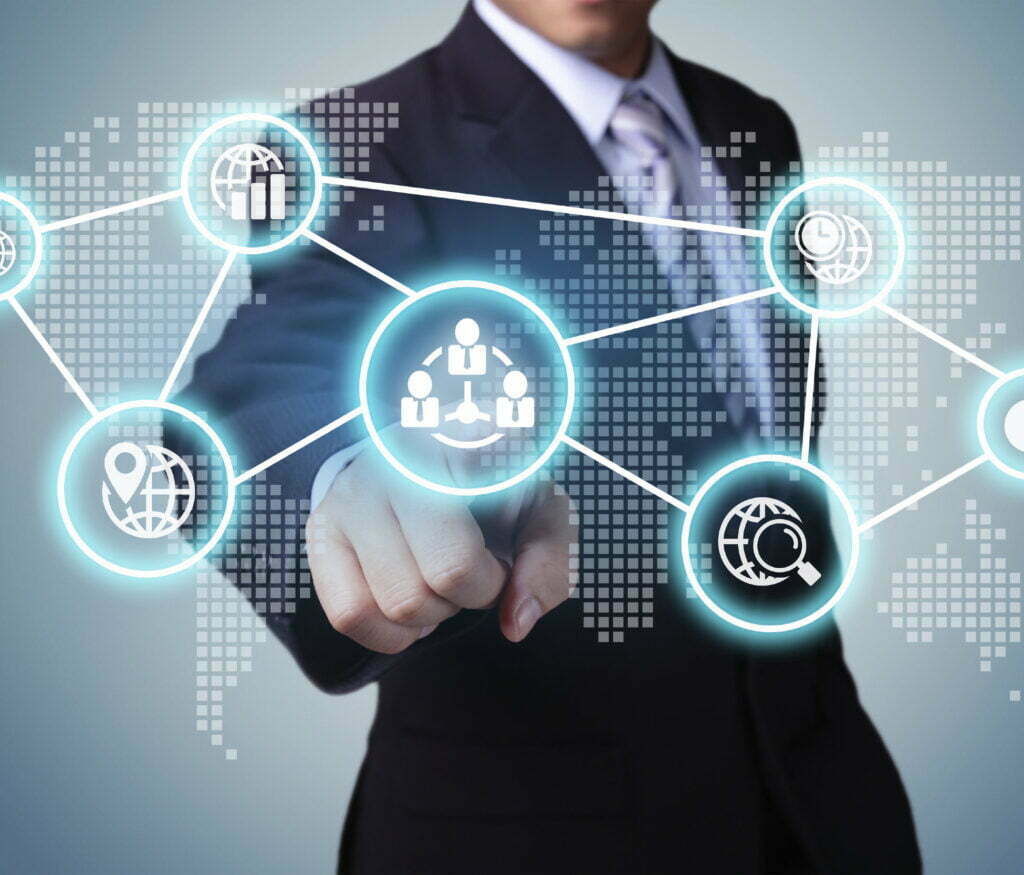 Navigating todays cyber world can be a daunting task to even the most seasoned professional. Everything from simple password management to dark web monitoring to backup disaster and recovery can be mission critical and cause you significant down time if not done properly.
Trying to figure out all these things on your own can cost you valuable time and resources, and hiring an internal IT department can be prohibitively expensive. But doing nothing is like having a time bomb that could go off at any time and possibly cripple or even permanently shutter your business.
This is where we come in! Think of us as your own personal IT department for a fraction of the price! Every business is unique and has specific individual needs. As such, we tailor all our services to fit your business. Whether your just looking for someone to keep your hardware running smoothly or your looking for a full service white-glove IT experience where we handle every detail, we can tailor a package suited just for you. Contact us for a no cost, in-person evaluation of your business and see how we can make tech the last thing you have to think about.
How Does it Work?
Managed services with Adaptive are designed with minimal impact on you and your employees in mind. We consider it a successful day when you give no thought your tech, how it works or more importantly why it isn't working correctly. We strive to provide you with the peace of mind that comes with not having to worry about your server suddenly failing, or even a workstation going down and employee loosing a days worth of work. With Adaptive at your back you can rest soundly knowing your IT infrastructure is working well and saving you time and money. Here are just a few of the ways we protect our clients.
Real-Time Monitoring
Hardware and software failures can happen at any time but rarely happen without warning. Never be caught off guard again by the cost and inconvenience of having to replace something unexpectedly!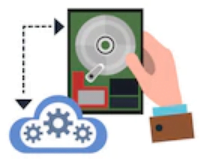 Business Continuity
More than just a backup, our business continuity solutions provides you with untold peace of mind. Allowing you to not only take regular backups but to also create a virtual copy using that backup in minutes to allow you to keep operating even in the event of a total hardware loss. Our service ensures minimal downtime even under the worst of circumstances.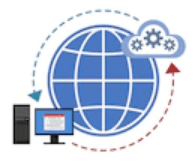 Cybersecurity Training
Many breaches these days come not from hackers and malware but from Phishing campaigns designed to steal your credentials and gain a foothold in the system. Properly educating your staff to these types of attacks could save your business!
Layered Security
Keeping a network and its devices secure takes a layered approach. From the user to the internet and everything in between, there are many access points for a malicious actor to take advantage of. Ensuring they are all buttoned up is critical.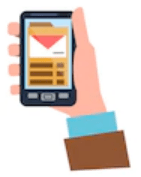 Single Point of Contact
When you need an answer quickly seconds matter. At Adaptive we provide all of our customers with a single point of contact for account issues, technical problems or just general questions to make sure you have everything you need!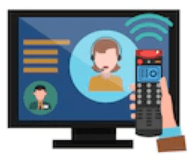 Fast Response Times
Staying nimble in the IT sphere is absolutely critical. Most issues can be prevented through various methods but there will always be a chance for something unexpected to happen. When this happens having the right people to remedy those issues quickly can be the difference between minutes and days of downtime.
Looking for something else? No worries, we can tailor our services however best fits your needs! Contact us today to see how we can make tech simple!