Your Own IT Department
At A Fraction Of The Cost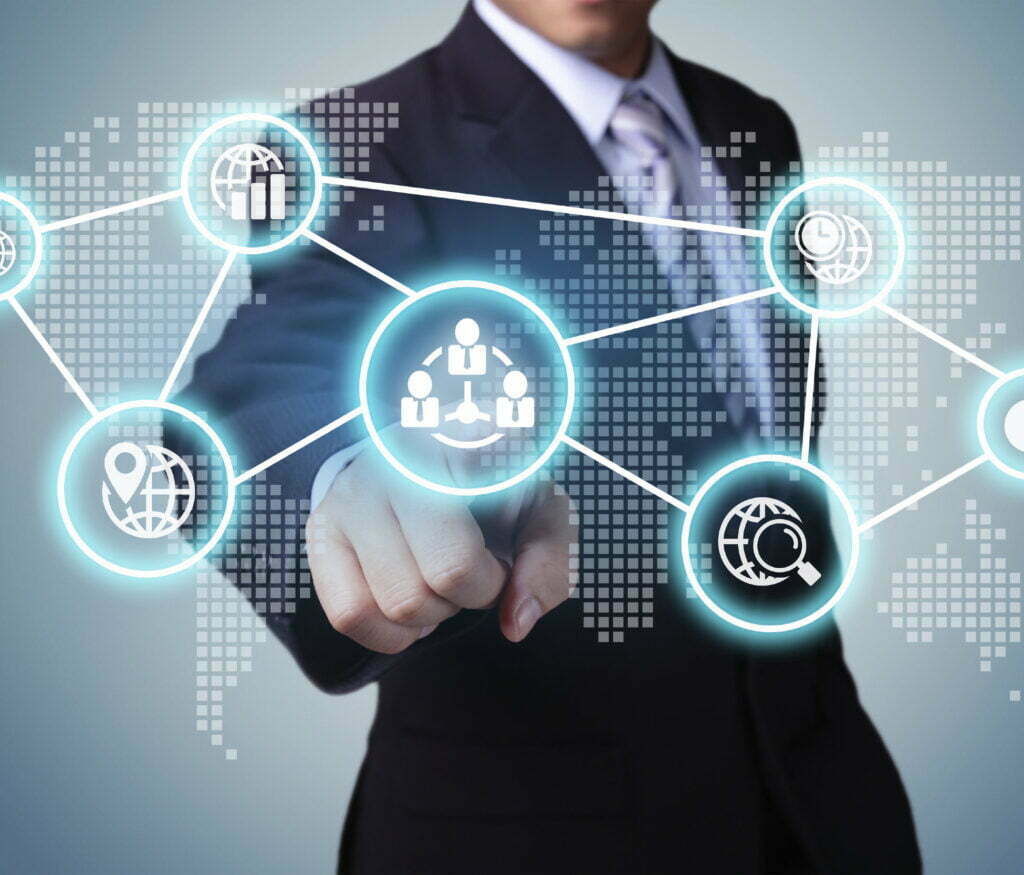 Navigating today's cyber landscape can be a formidable challenge, even for seasoned professionals. Tasks ranging from basic password management to monitoring the dark web and ensuring effective backup and disaster recovery procedures are all mission-critical. Mishandling any of these can result in significant downtime and potential disruptions.
Attempting to navigate these complexities on your own can drain your valuable time and resources. Conversely, establishing an in-house IT department can often be cost-prohibitive. Yet, choosing inaction is akin to harboring a time bomb, capable of detonating at any moment, potentially causing severe damage or even leading to the permanent closure of your business.
This is where we step in! Consider us your dedicated IT department, but without the hefty price tag. We understand that every business is distinct, with its unique needs. As a result, we customize all our services to align perfectly with your business. Whether you seek someone to maintain your hardware seamlessly or desire a comprehensive white-glove IT experience where we oversee every detail, we can craft a package specifically tailored to your requirements. Reach out to us for a complimentary, in-person evaluation of your business, and let us demonstrate how we can make technology the least of your worries.
How Does it Work?
At Adaptive, our managed services are meticulously crafted to ensure they have the least impact on you and your employees. We consider it a triumph when you don't have to dwell on the intricacies of your technology, how it functions, or, more crucially, why it's not performing as expected.
Our mission is to grant you the peace of mind that comes from not having to fret about sudden server failures or the potential loss of a day's work due to a workstation issue. With Adaptive by your side, you can rest assured that your IT infrastructure is not only functioning seamlessly but also saving you precious time and resources.
Here are just a few ways we safeguard our clients:
Real-Time Monitoring
Hardware and software failures are unpredictable and can strike at any moment, often without warning. Don't let the unexpected expense and inconvenience of sudden replacements catch you off guard again!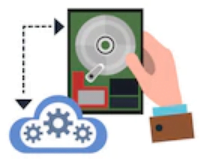 Business Continuity
Our business continuity solutions offer more than just backup; they deliver unparalleled peace of mind. With the ability to not only take regular backups but also generate a virtual copy from that backup within minutes, you can keep your operations running smoothly, even in the face of complete hardware loss. Our service guarantees minimal downtime, even in the most challenging situations.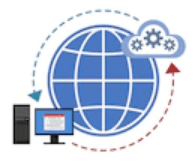 Cybersecurity Training
In today's digital landscape, many breaches stem not from hackers and malware, but rather from phishing campaigns strategically crafted to pilfer your credentials and establish a foothold within your system. Providing thorough education to your staff about these types of attacks could be the crucial step that saves your business from potential disaster.
Layered Security
Safeguarding a network and its connected devices demands a multi-layered strategy. From end-users to the vast expanse of the internet and every point in between, numerous access points exist for malicious actors to exploit. It's imperative to ensure that all these entryways are tightly secured.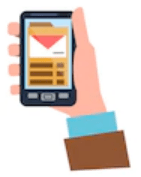 Single Point of Contact
In moments when you need answers urgently, every second counts. At Adaptive, we prioritize your efficiency by offering each of our customers a dedicated point of contact. Whether you're dealing with account matters, technical challenges, or simply seeking general information, we ensure you have the immediate support you require!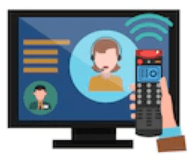 Fast Response Times
Remaining agile in the IT landscape is absolutely imperative. While many issues can be preempted through preventive measures, there's always the possibility of unexpected events. In such moments, having the right experts on hand to swiftly resolve these issues can make the critical difference between minutes and days of costly downtime.
Looking for something else? No worries, we can tailor our services however best fits your needs! Contact us today to see how we can make tech simple!